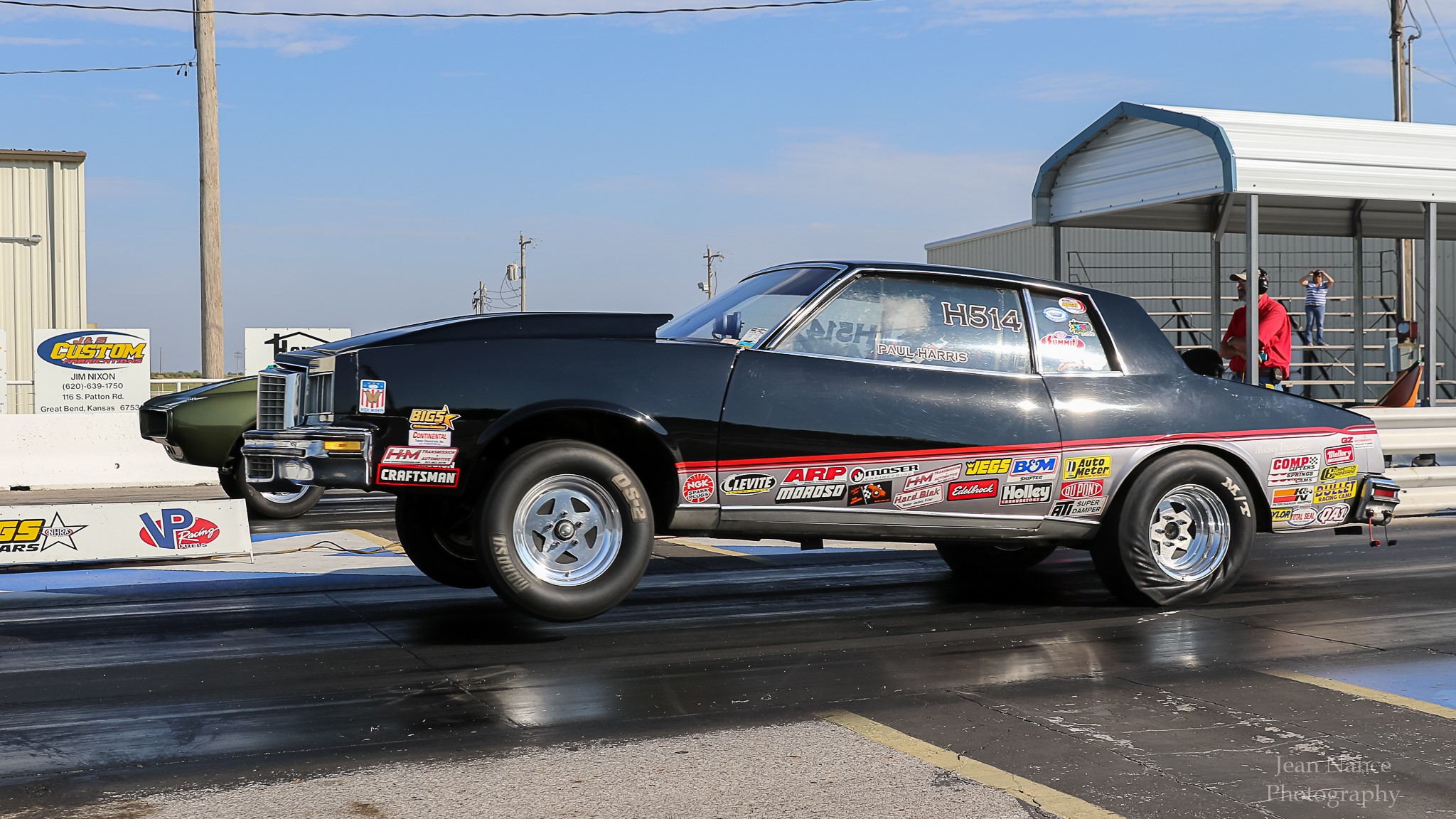 Established in 2007 as a transmission repair and general automotive service facility, Paul Harris established one of the top automotive repair facilities in Douglas County under the name of "H & M Transmission and Automotive, LLC.  We operate the business at 500 2nd Street in Castle Rock, Colorado.  Paul, an ASE Master Technician with over 30 years of experience, a father of five and a quarter mile drag racer that manages the day to day operations.
Vision
"Develop and operate Douglas County's Premier auto repair facility"
Mission
"Provide customers within Douglas County and beyond the best, most reliable and expedient auto and truck repair service, by using the highest quality parts and service with guaranteed vehicle return time in 72 hours.  We will meet our customer's needs with the most modern diagnostic equipment, best educated employees and using a team approach to develop a family-like customer base.  We will provide full service capability, and specialize in transmission repair for all applications from daily driver to heavy tow and race.